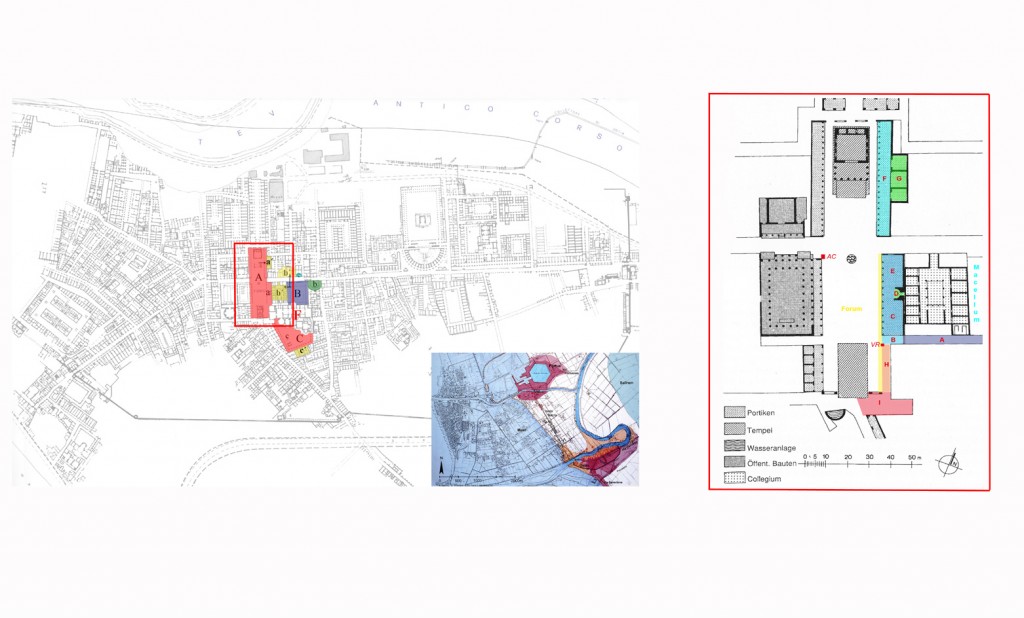 Ostia is the first colony and the main harbour of Rome, approximately 30 km west of the capital of the Roman Empire.
Ostia was an antique 'metropolis' with four- and five-storey high multiple dwellings and more than 40.000 inhabitants.
Due to the large-scale excavations until 1941, Ostia is the biggest visible excavation-site of an antique city worldwide.
Our excavation and survey-projects since 2010 are focussed on the political and administrative centre of Ostia, the Forum.
The period of Late Antiquity (4th century – 7th century AD) in Ostia remained largely unknown prior to our fieldwork activities.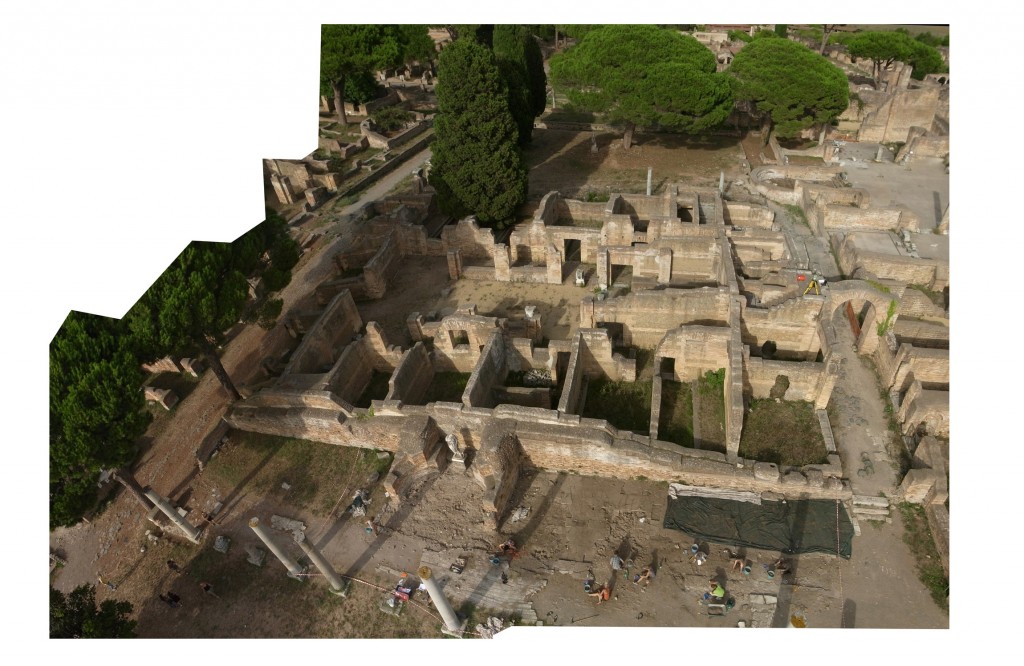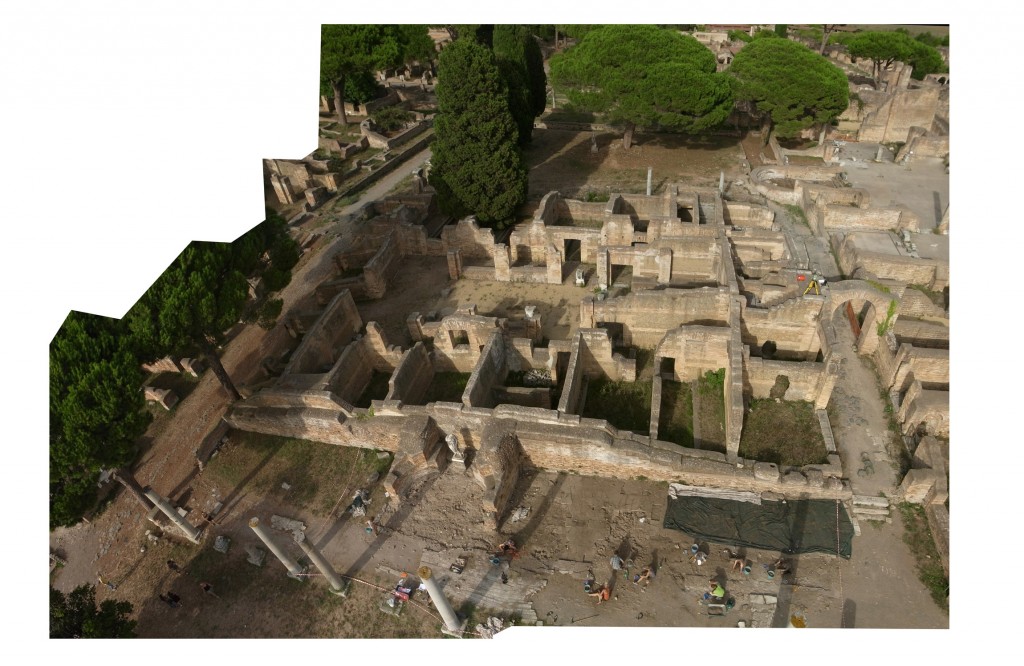 For more details, you are very welcome to check out our website with actual information about excavations and ongoing research-activities!
On the website there will be some bibliographical references and mentioning of researchers – these references and researchers can be found under Project Related Bibliography.