2015 started with a nice feedback from press and media: For the full articles, see the section "Press- & Media-echo".
In 2015, the permanent members of the OFP-team have founded a new association in Berlin, which has been named: "Ostia-Forumprojekt. Förderverein zur archäologischen Erforschung Ostias / Society for the Promotion of Research in Ostia" for the logistics and financial support of OFP's research.
This association will be dedicated to the support of actual research by students and scientists with the long-term aim of a major final publication and innovative ways of presenting cultural heritage.
For details see "Chapter 5: A new supporting pillar for the OFP – the 'Society for the Promotion of Research in Ostia'".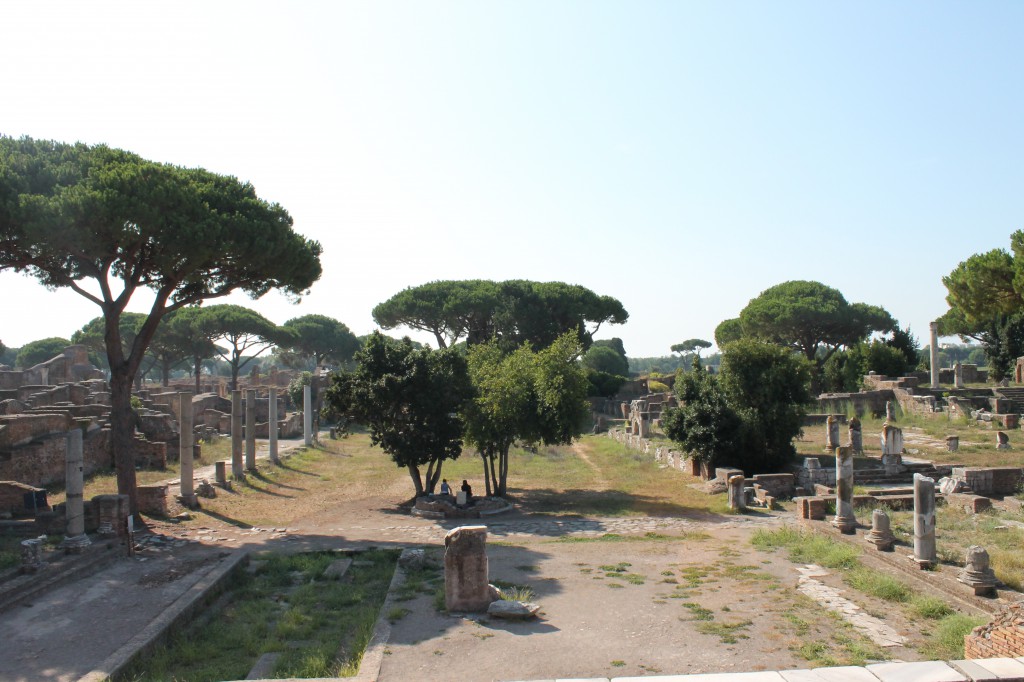 With the new finds from the 2014-campaign, we also finished the excavation and survey of the fourth side of the Forum, the south side. A next step in 2015 will include the work-up of all excavation-data and finds, supported by a supplementing geophysical-survey in buildings and areas, which immediately surround the Forum. Back in 2010, we had started with the Forum's east side, the so-called Main Forum Portico (MFP), and in 2011-2013 we proceeded anti-clockwise to the north and west porticoes.
Here we want to celebrate five successful years of working in the Forum with a little "photo-tour", before the next chapter will go into details with our plans for the future.
From 2010 …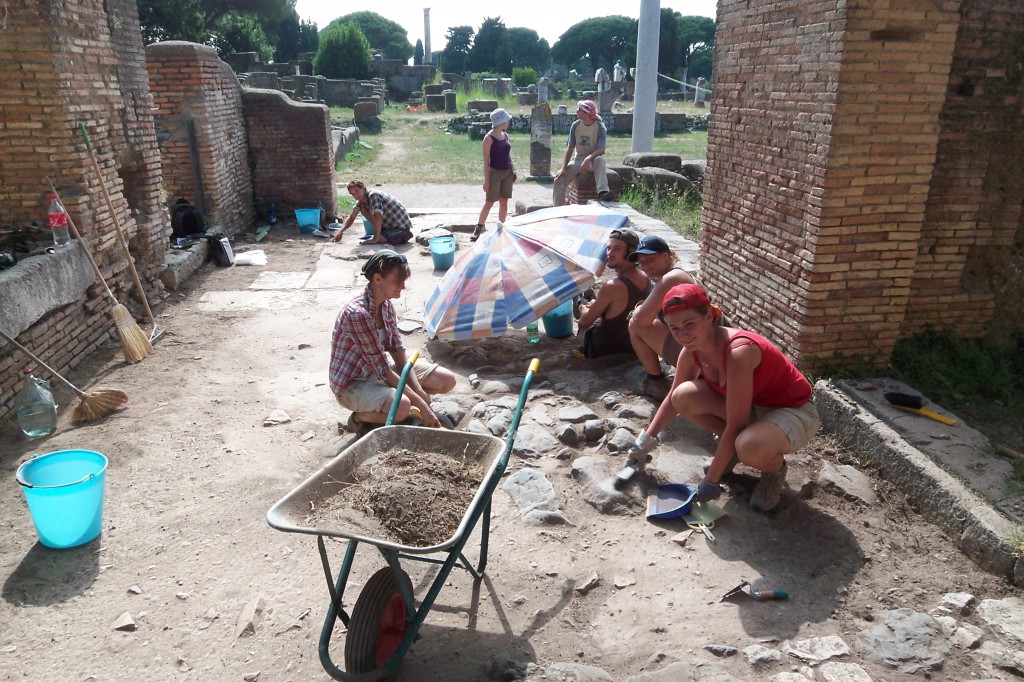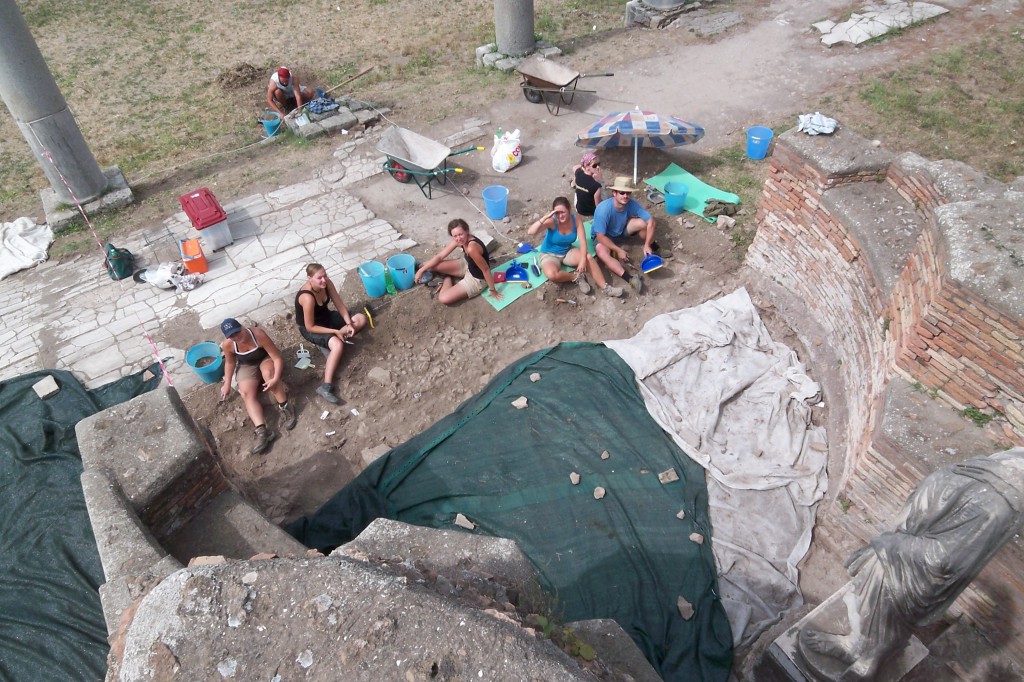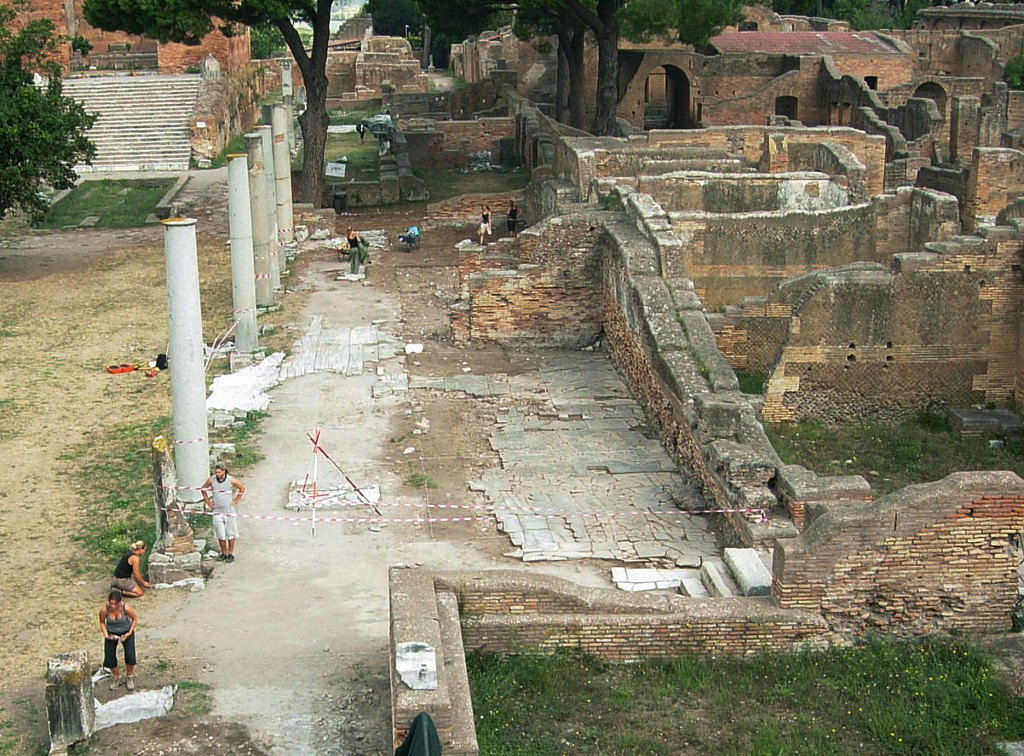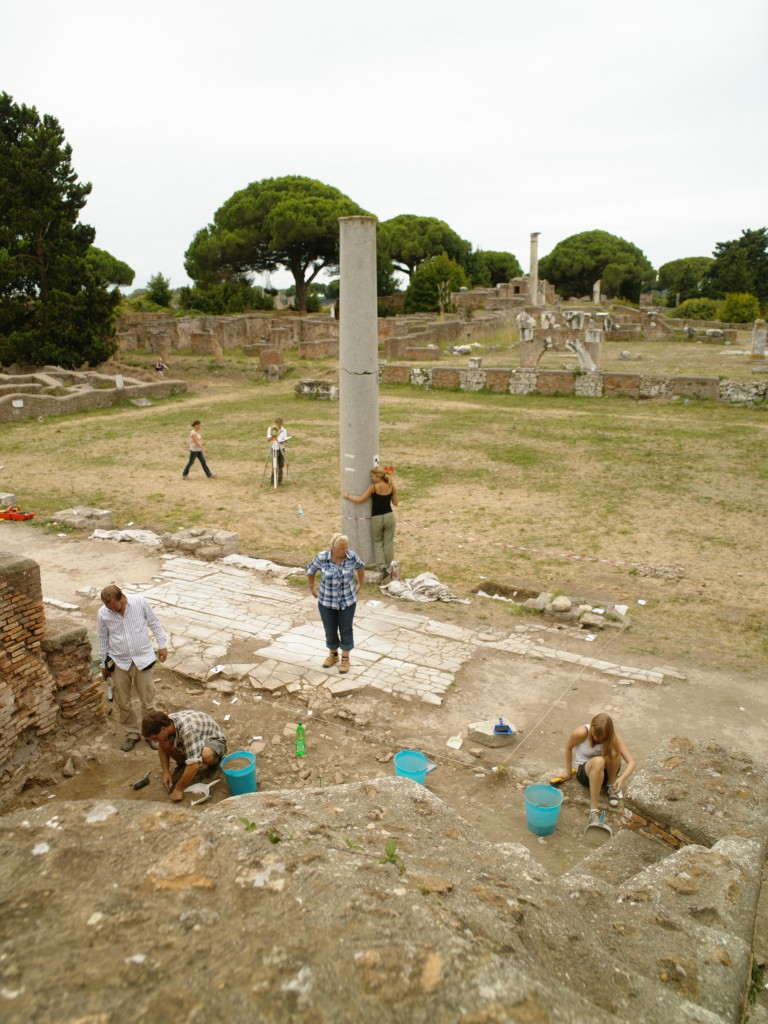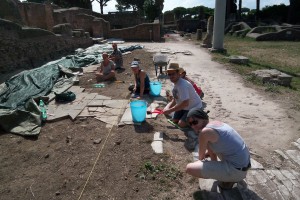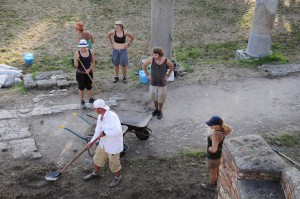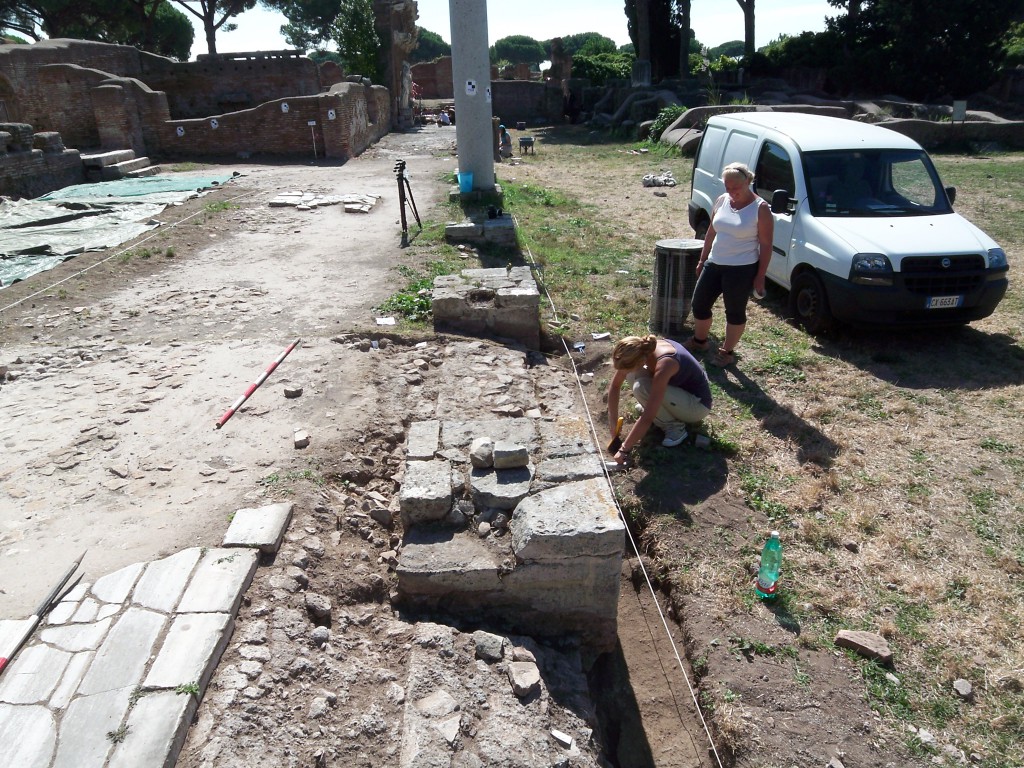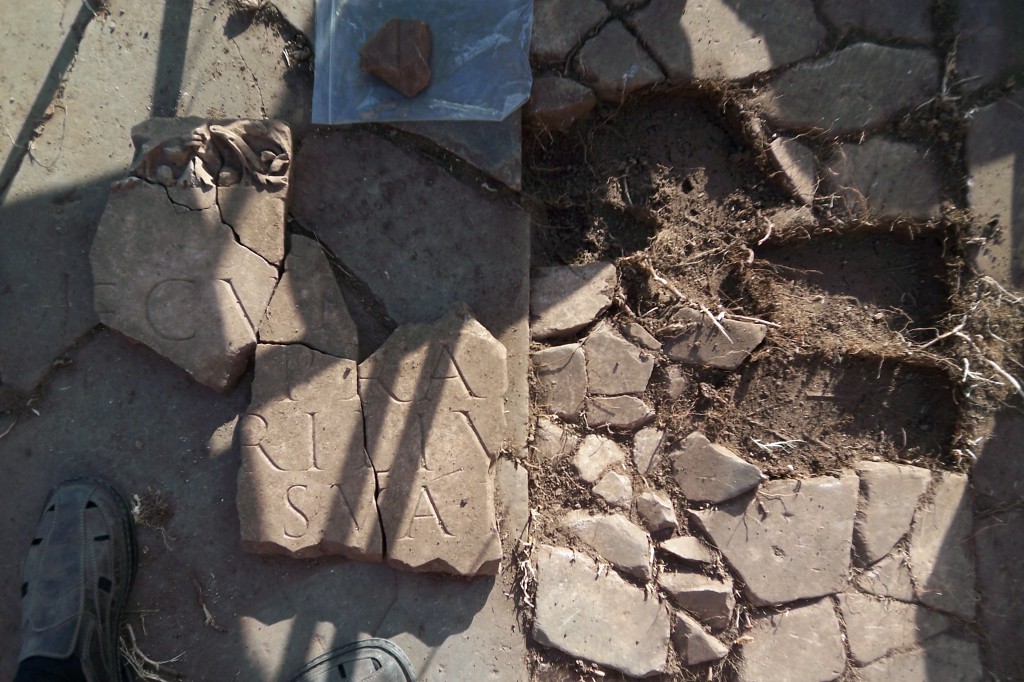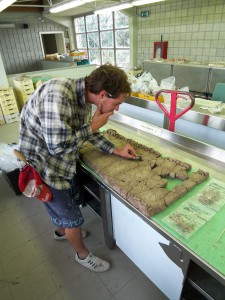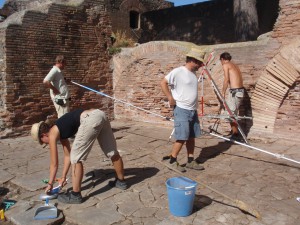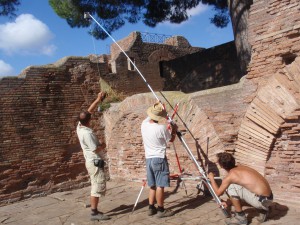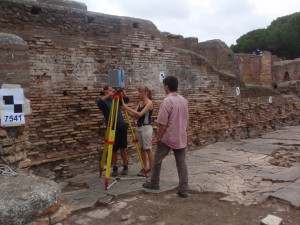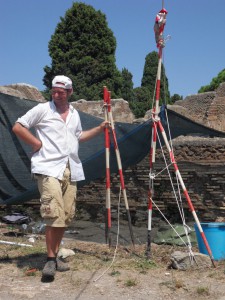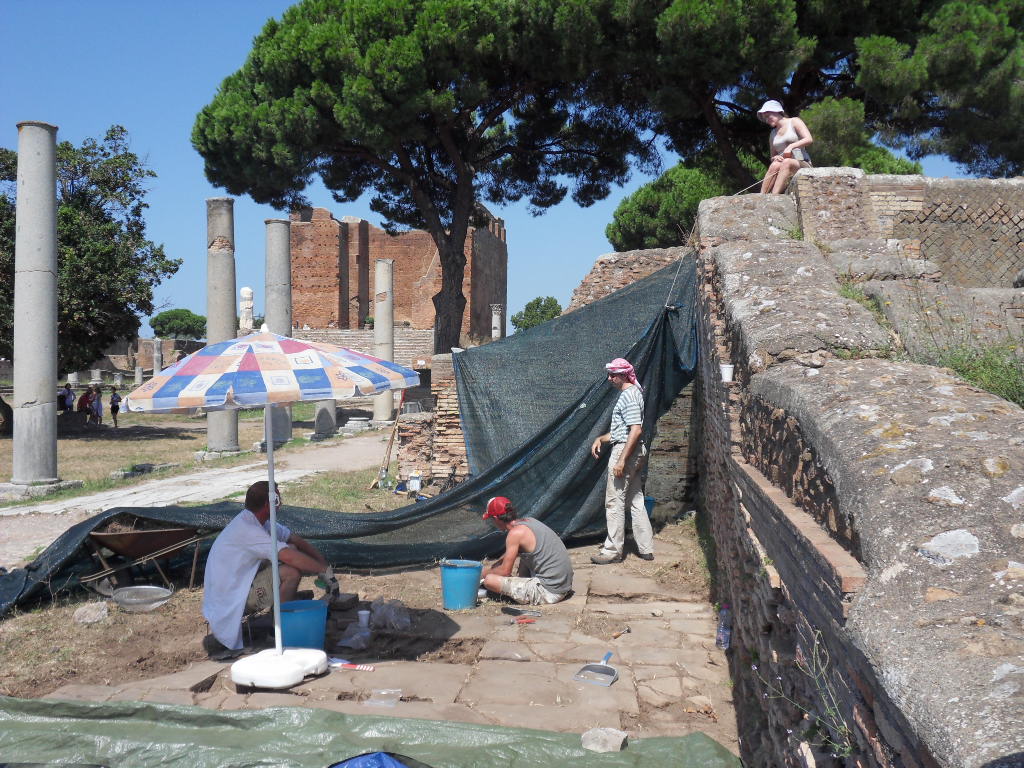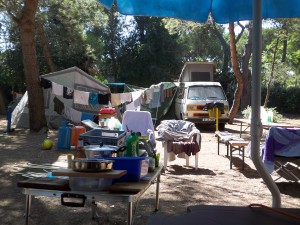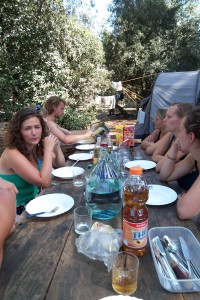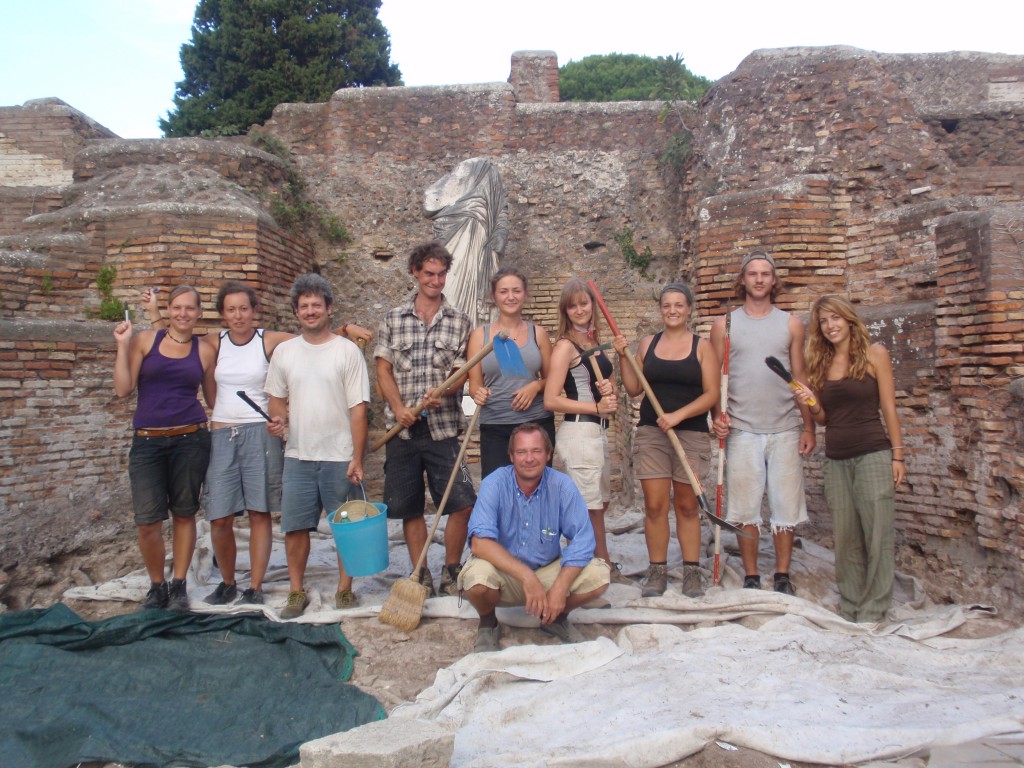 … and 2011: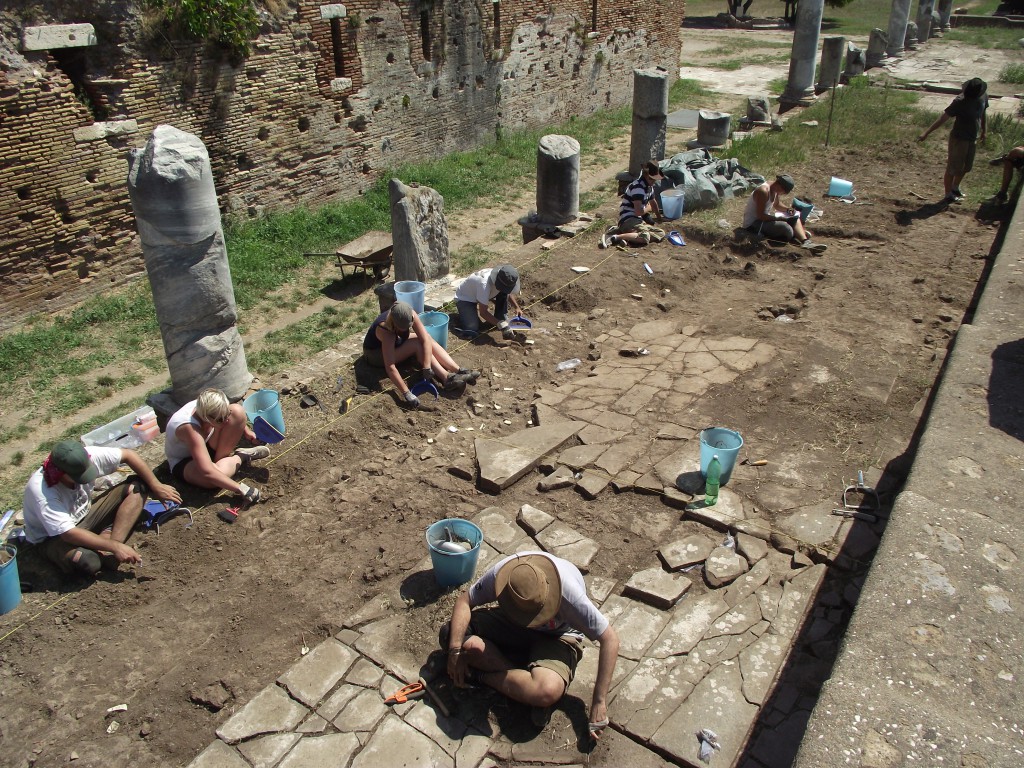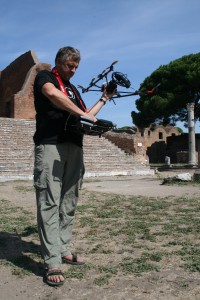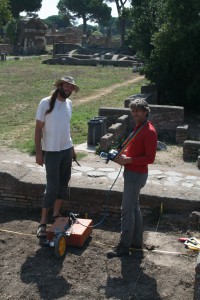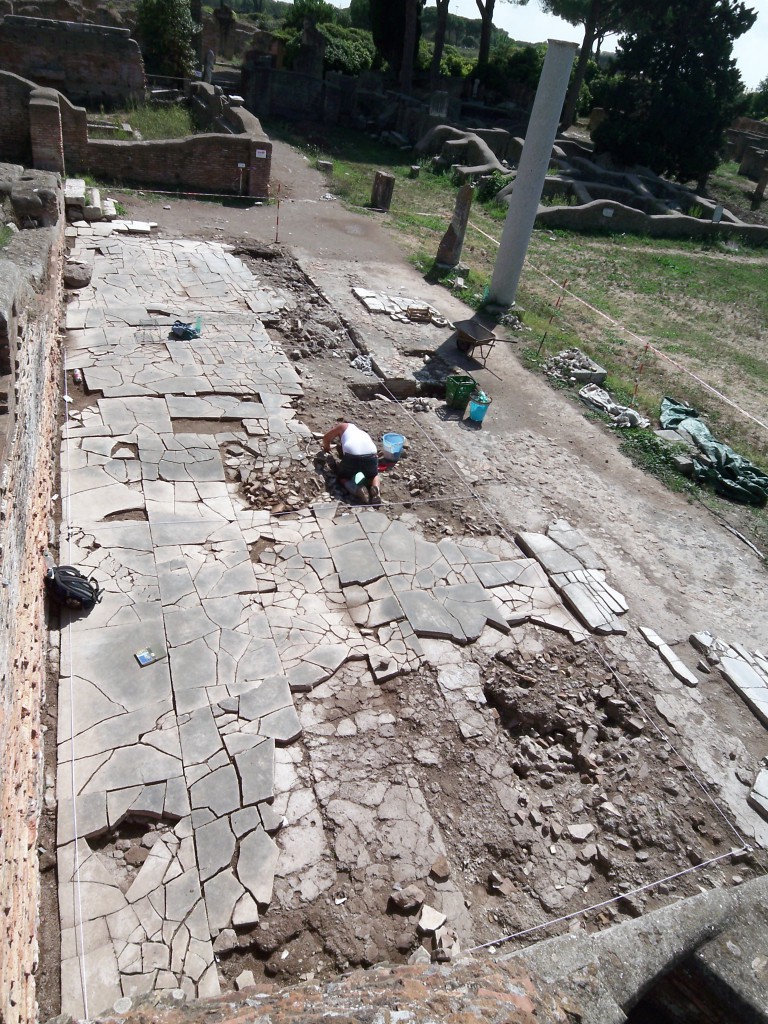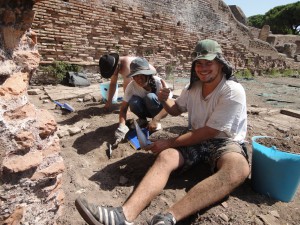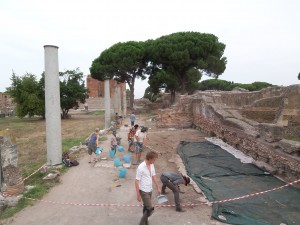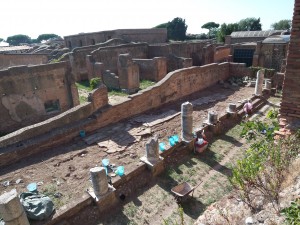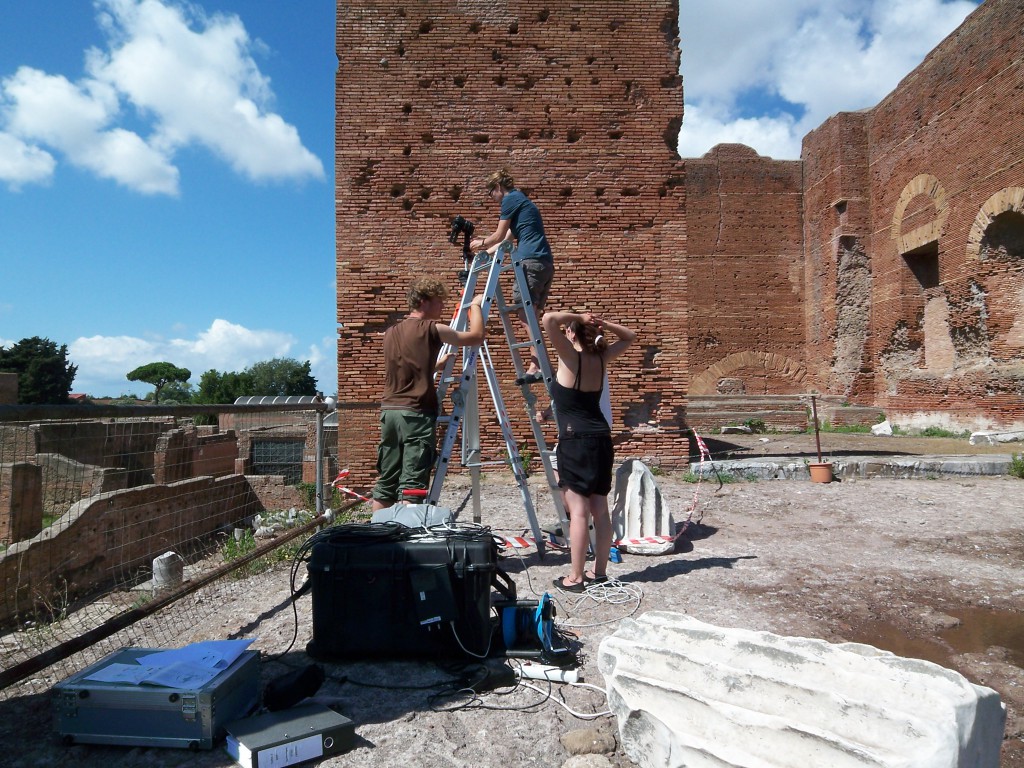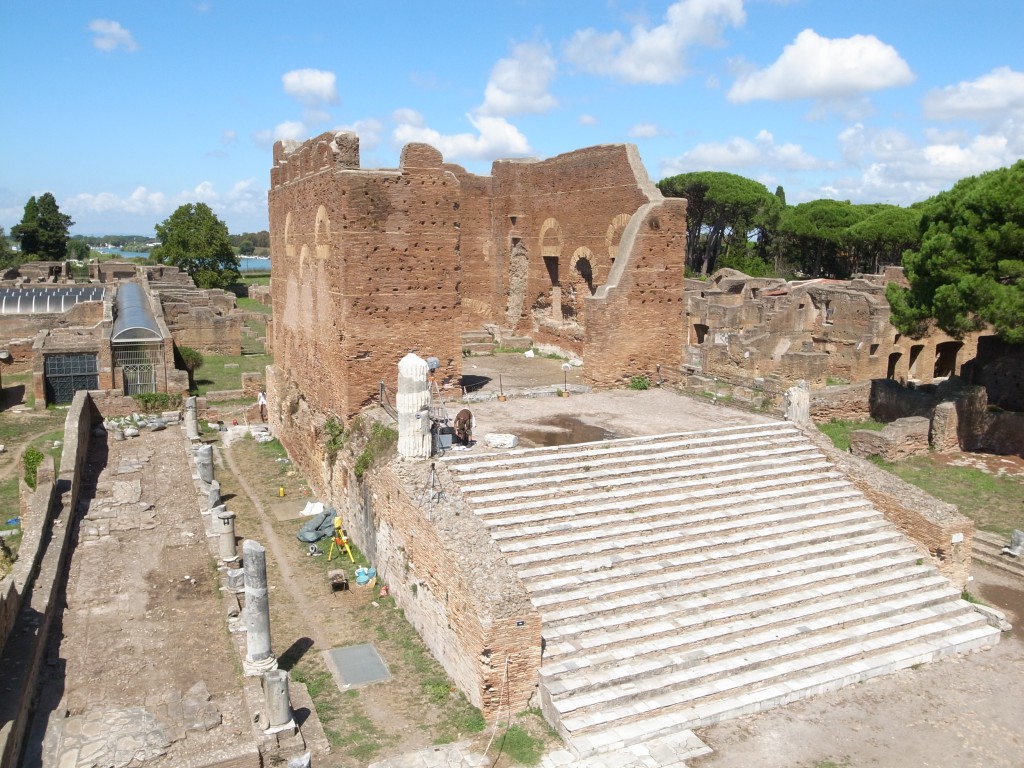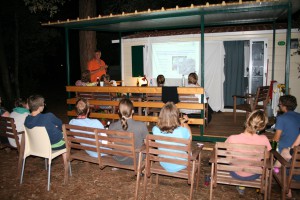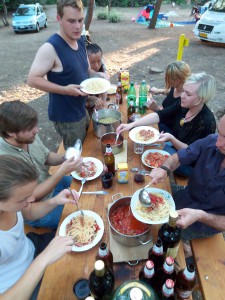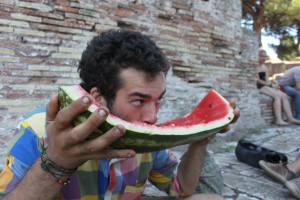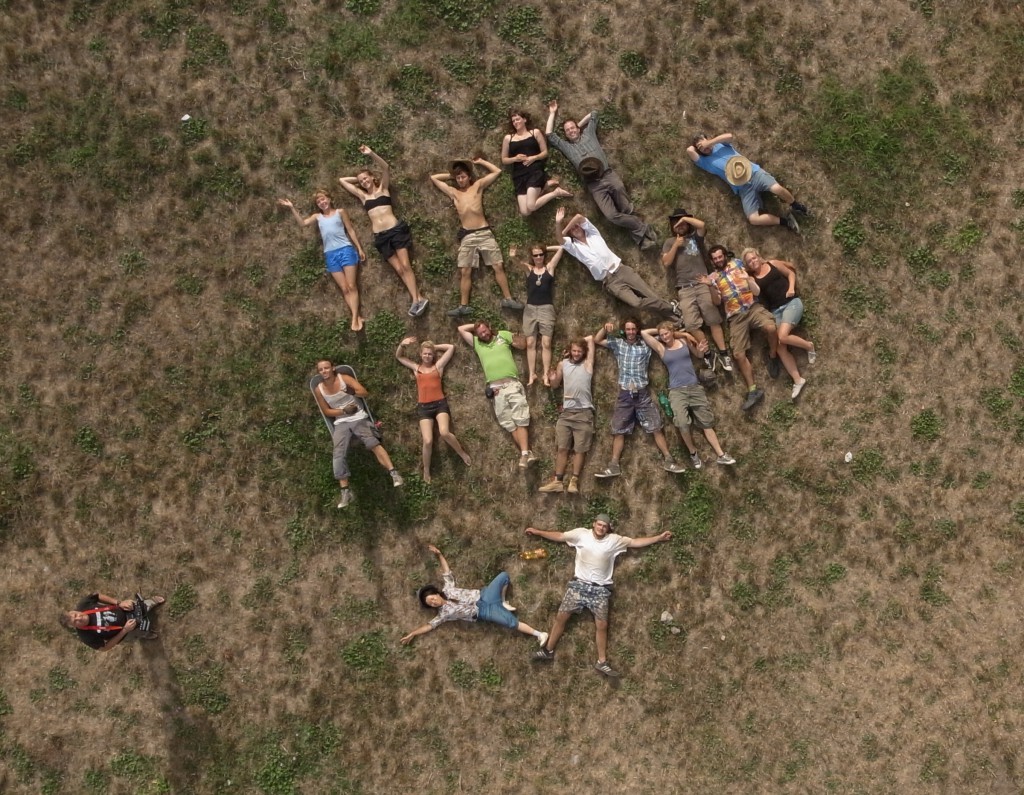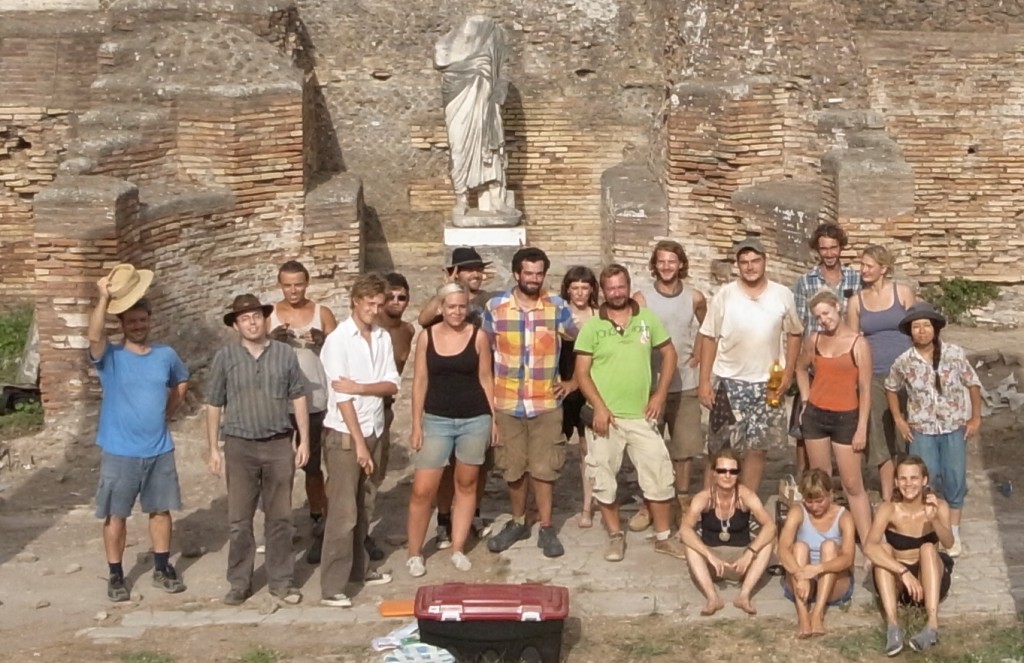 … and 2012: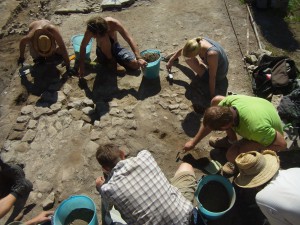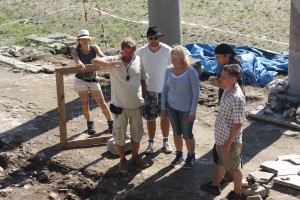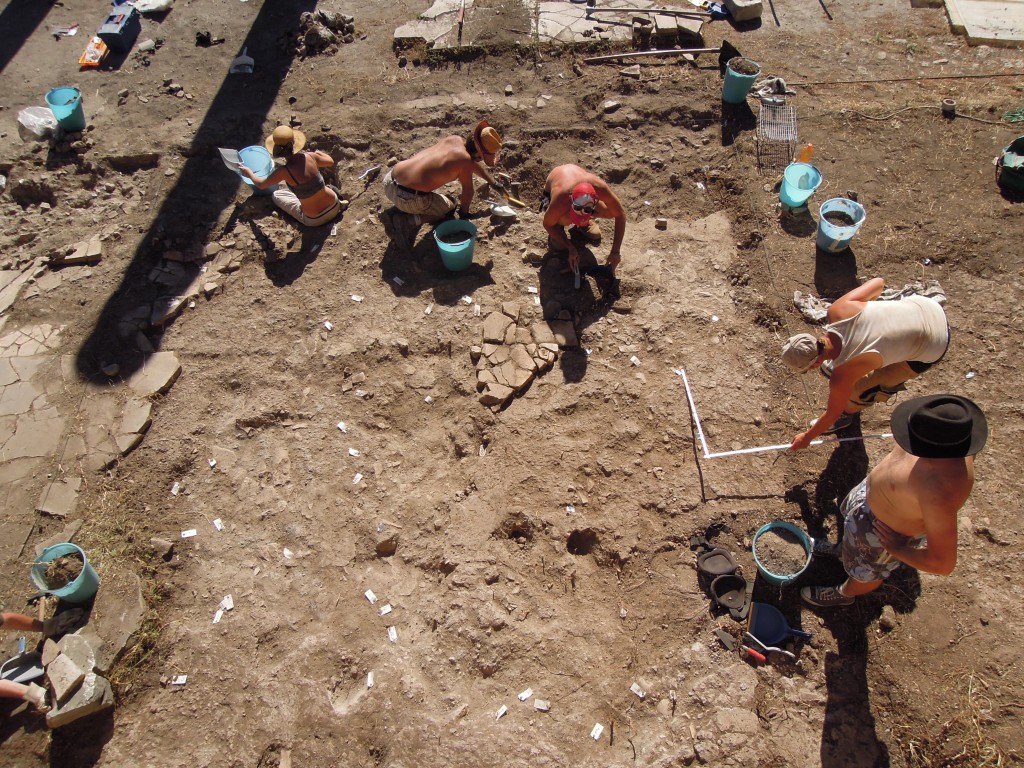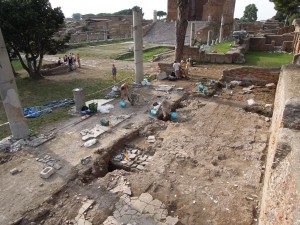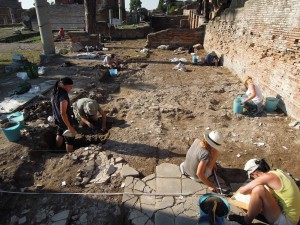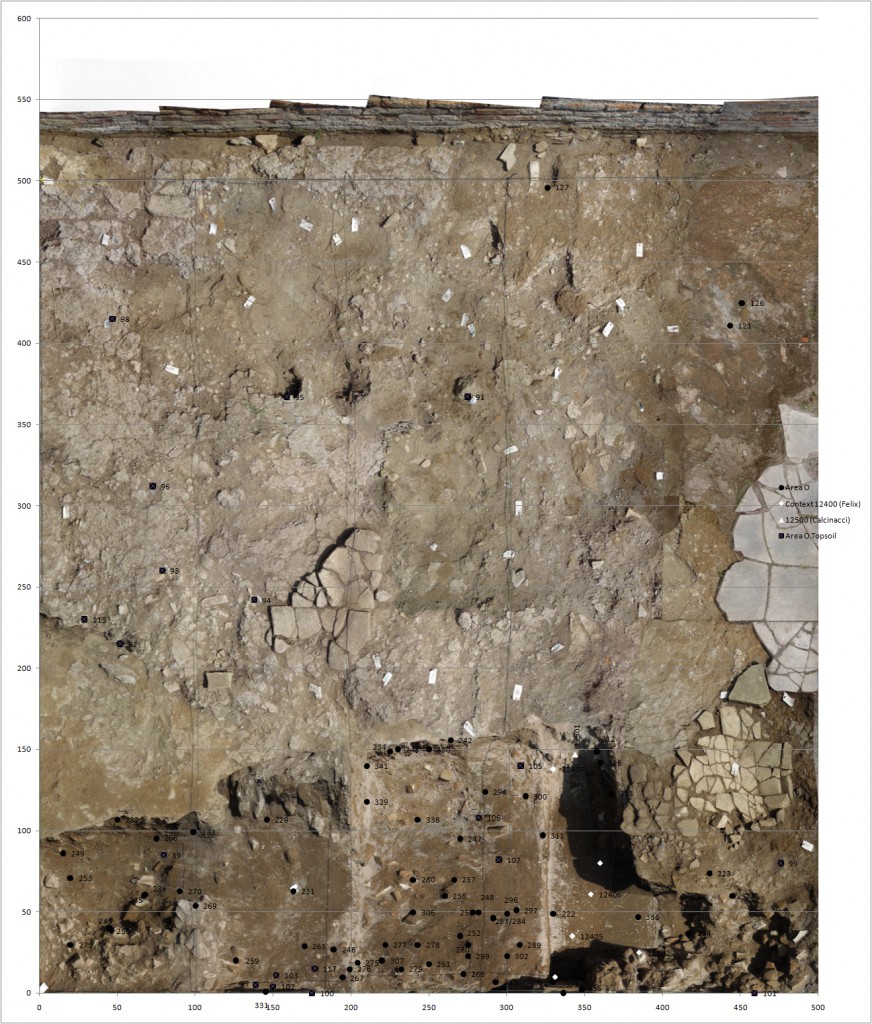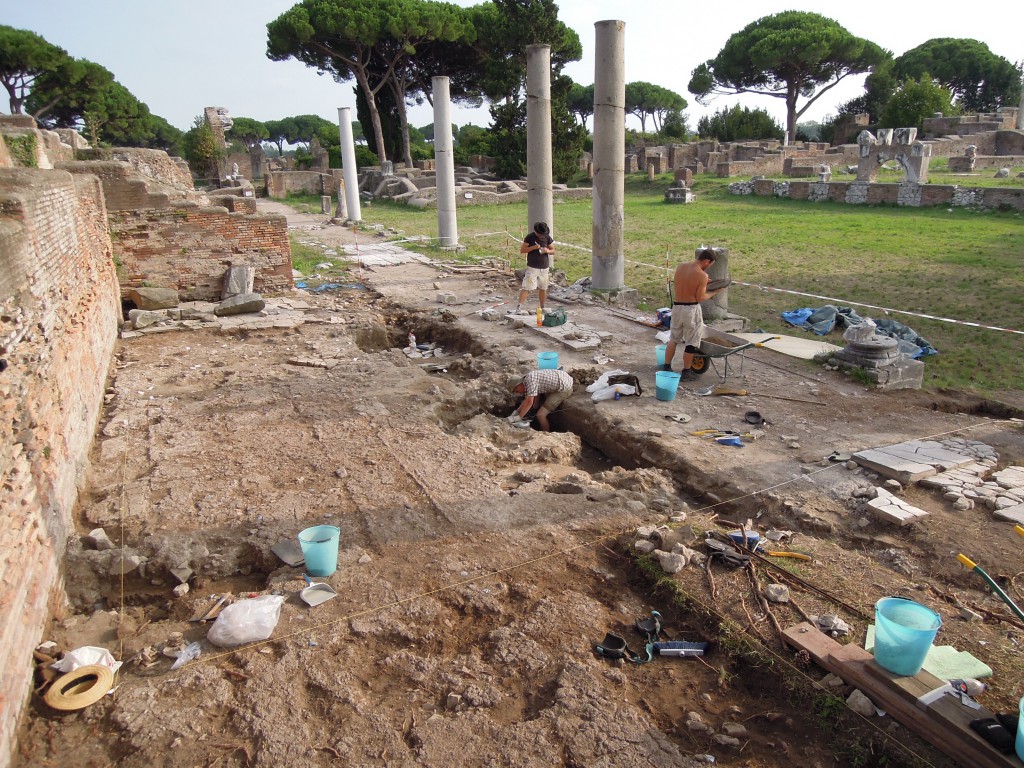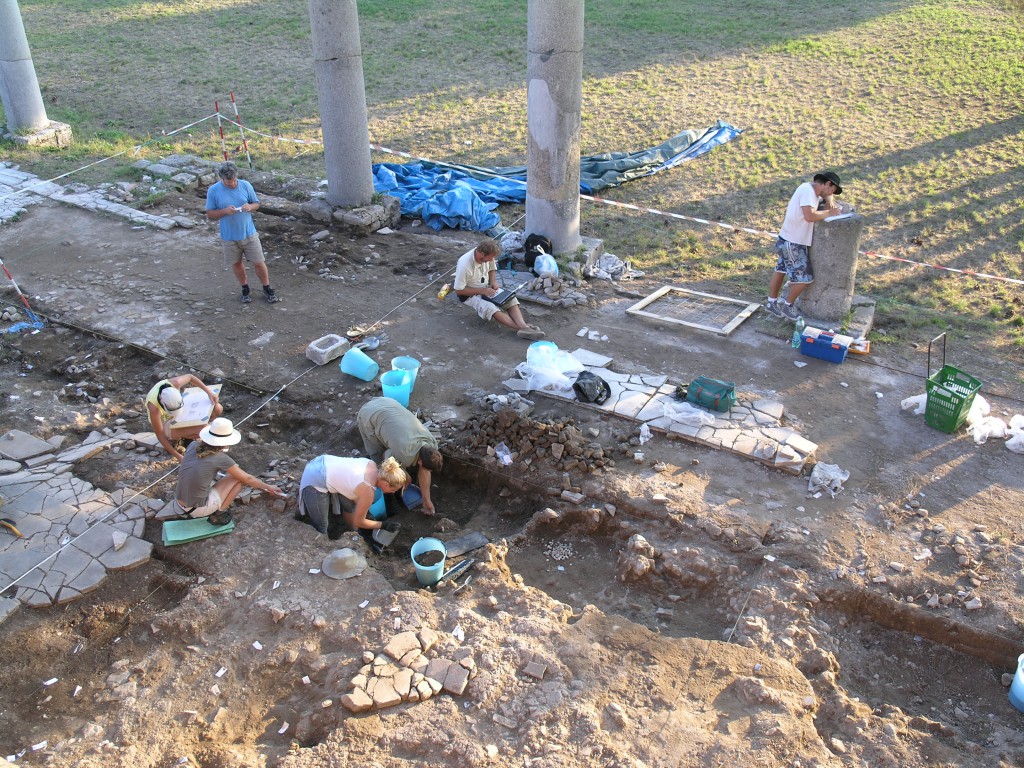 and 2013 …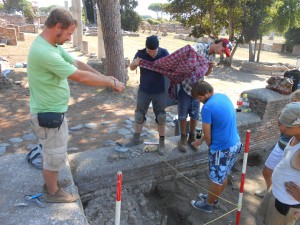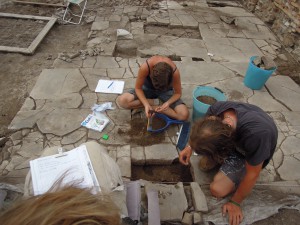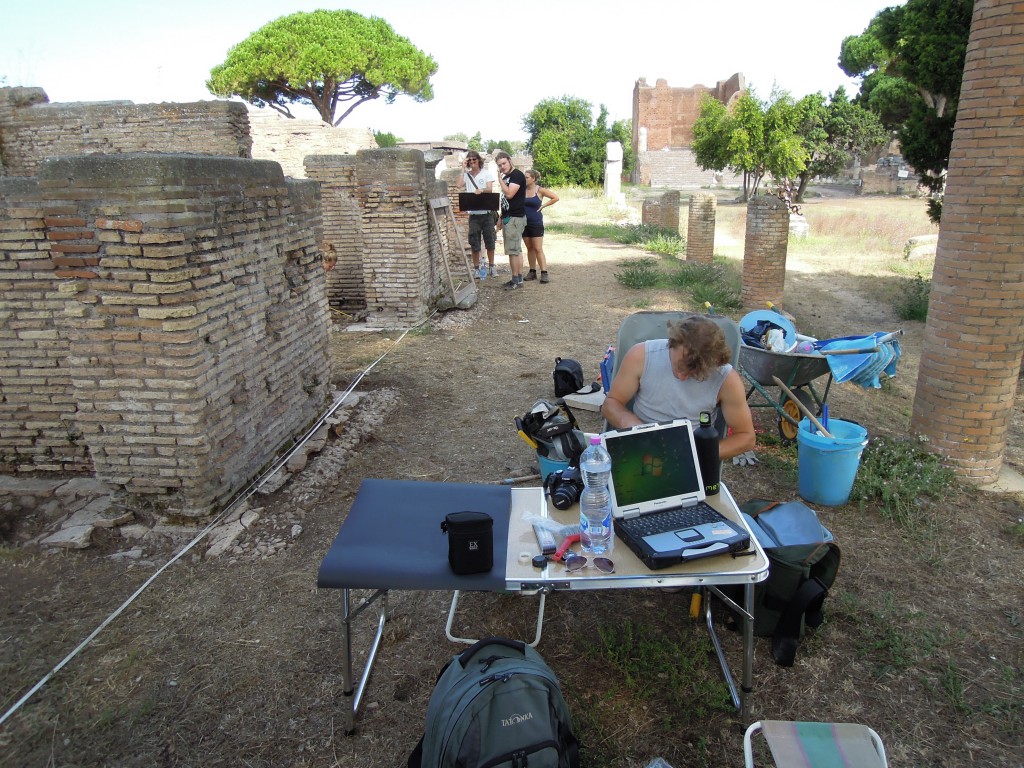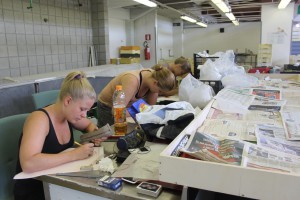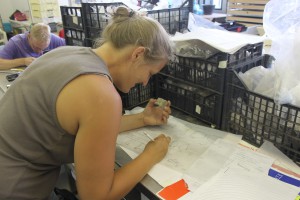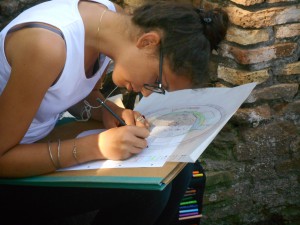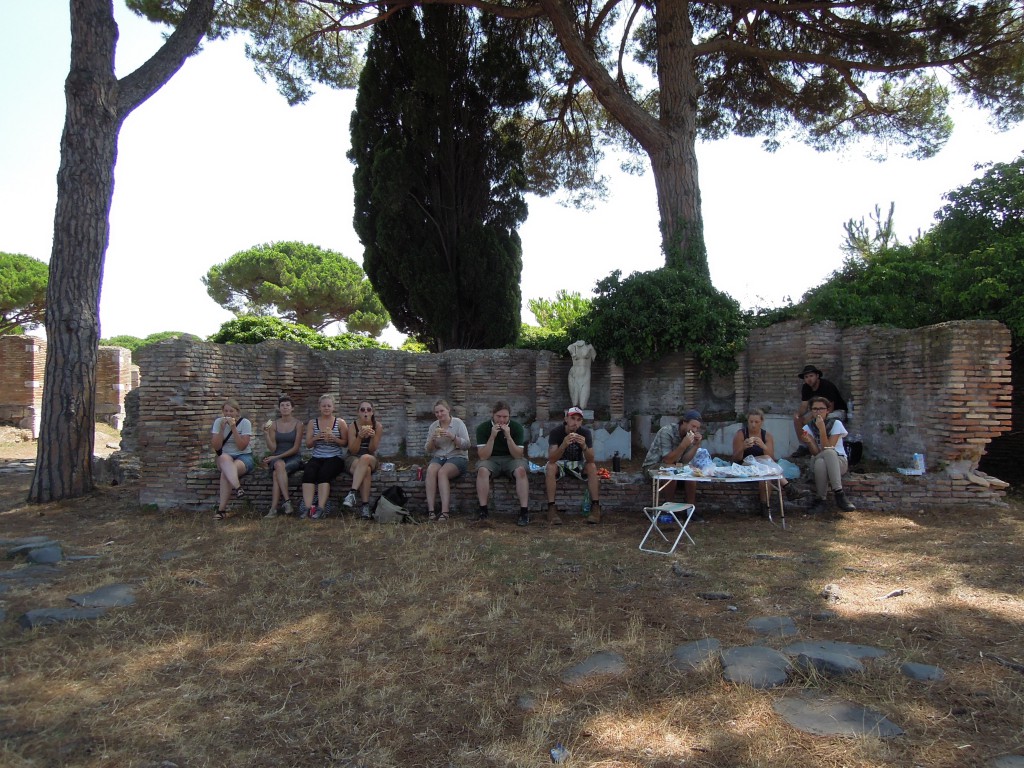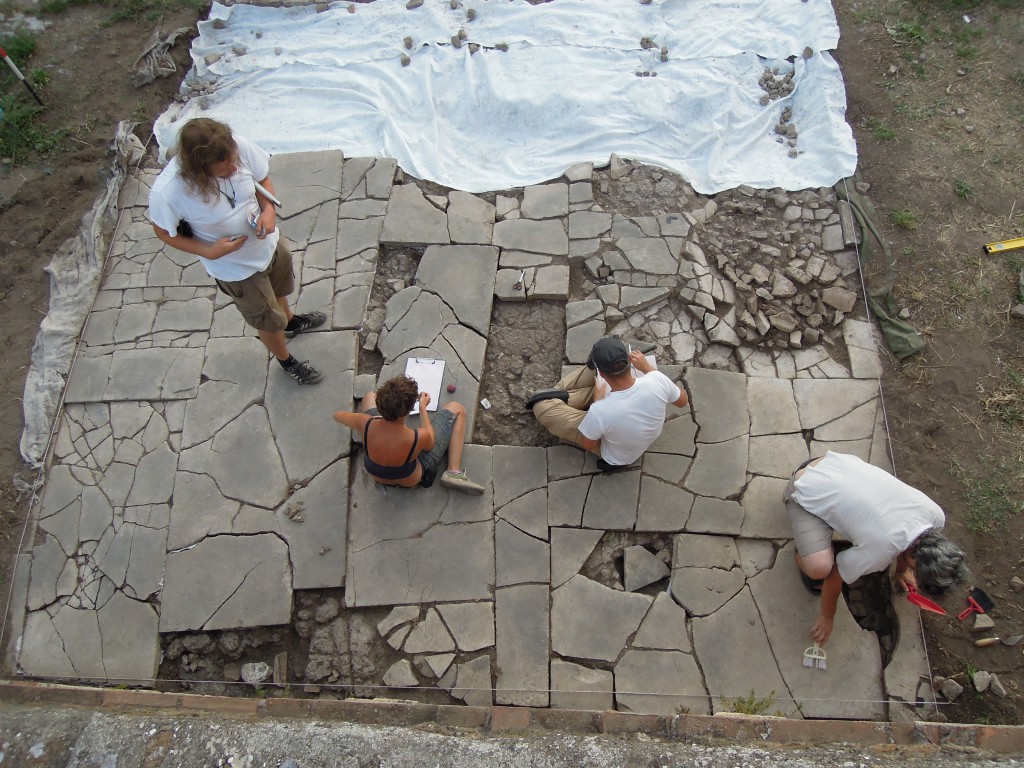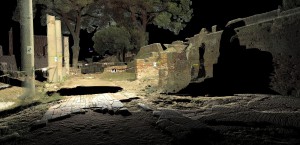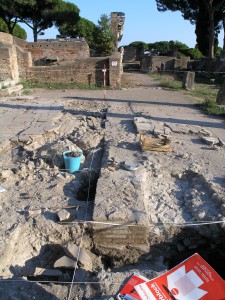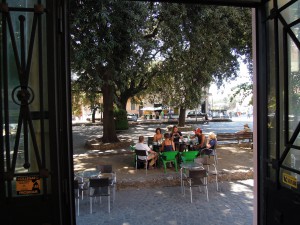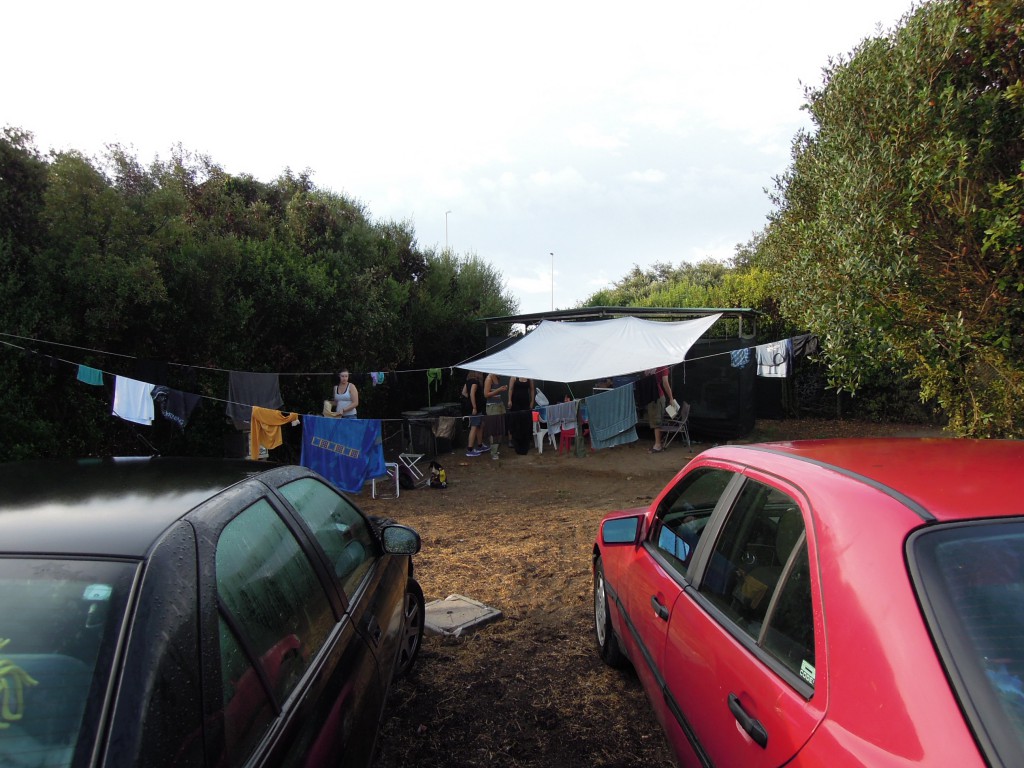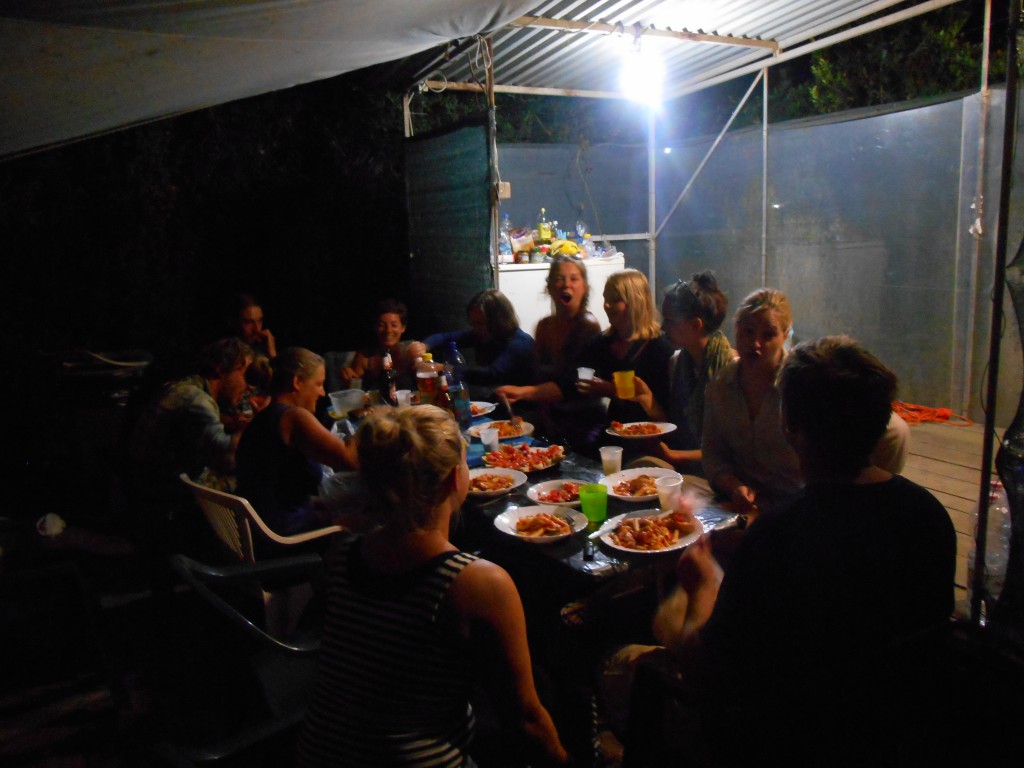 … and 2014: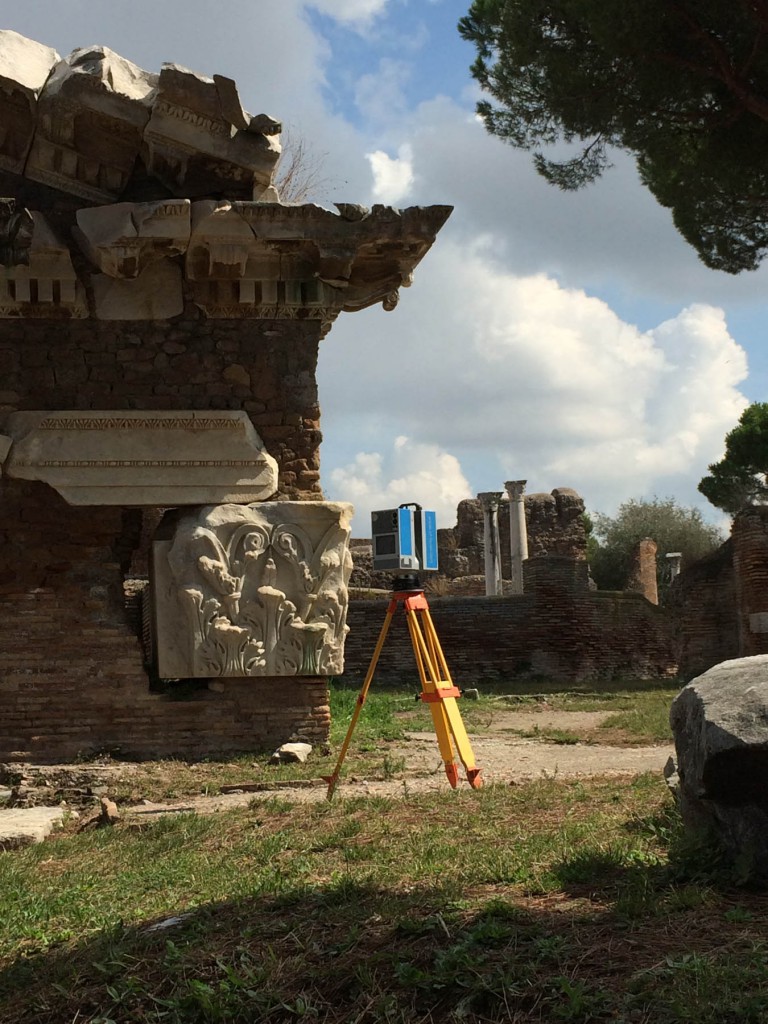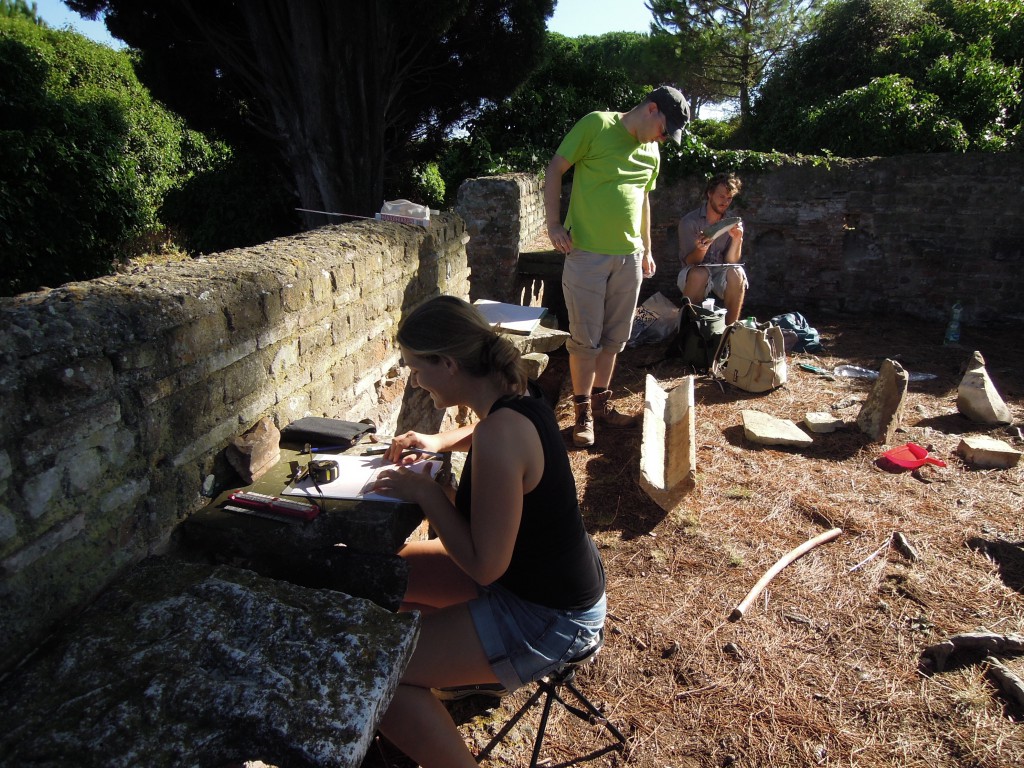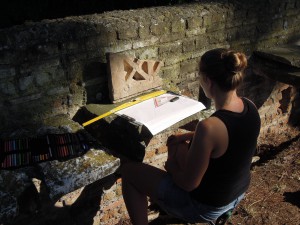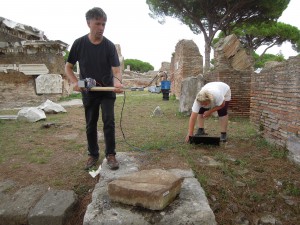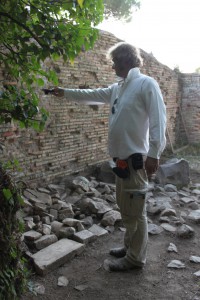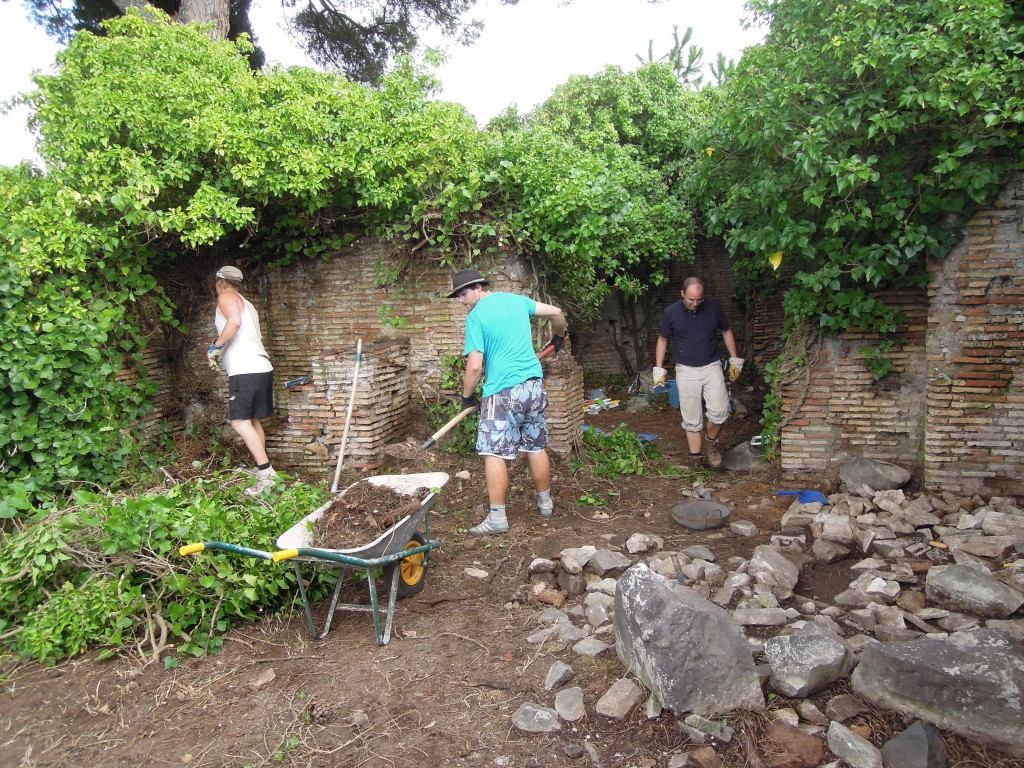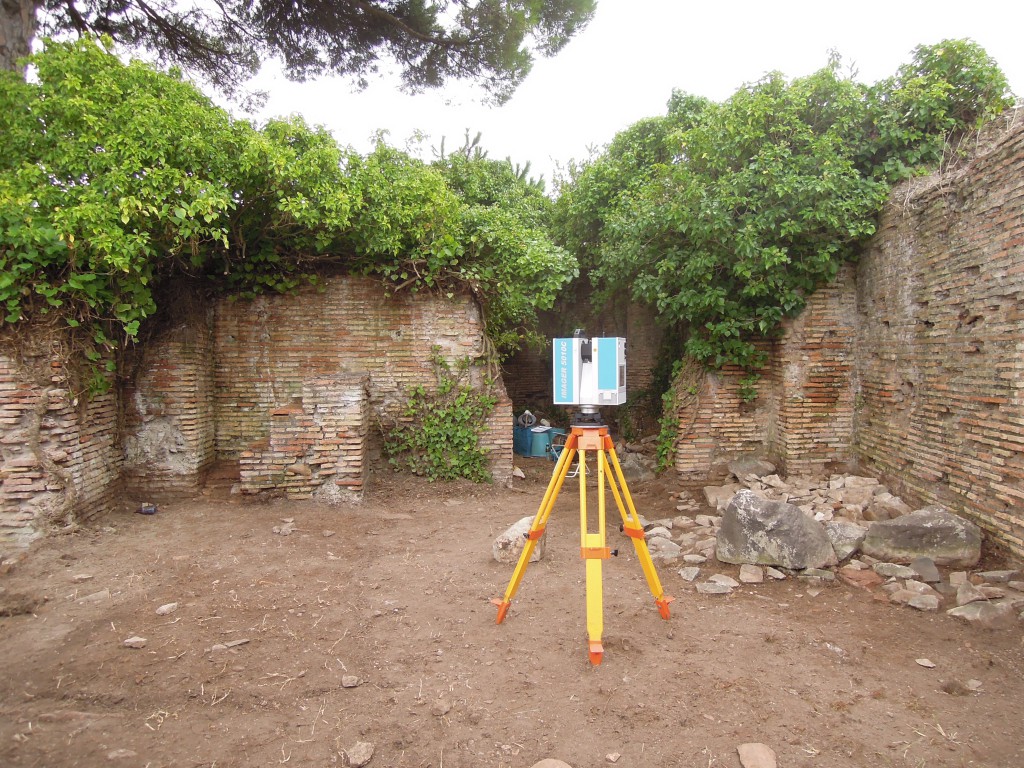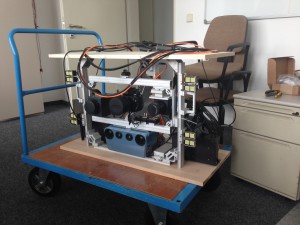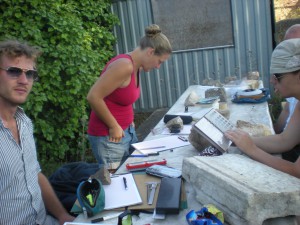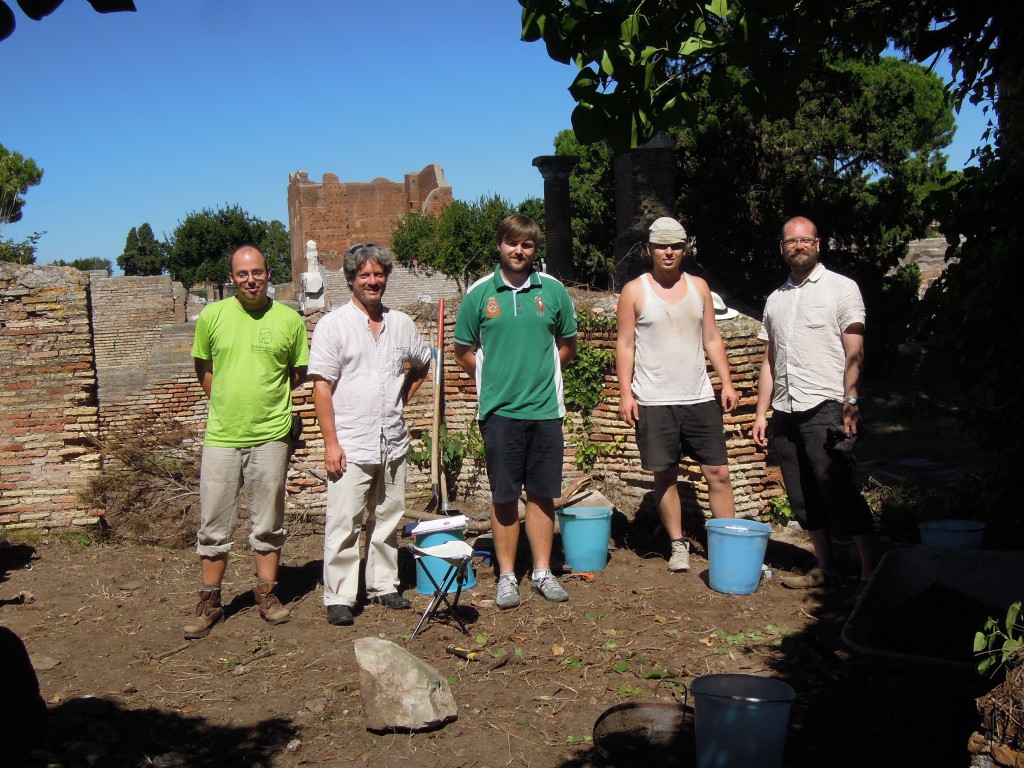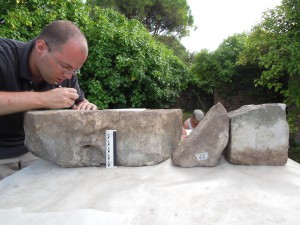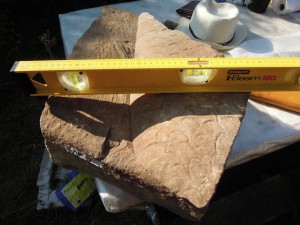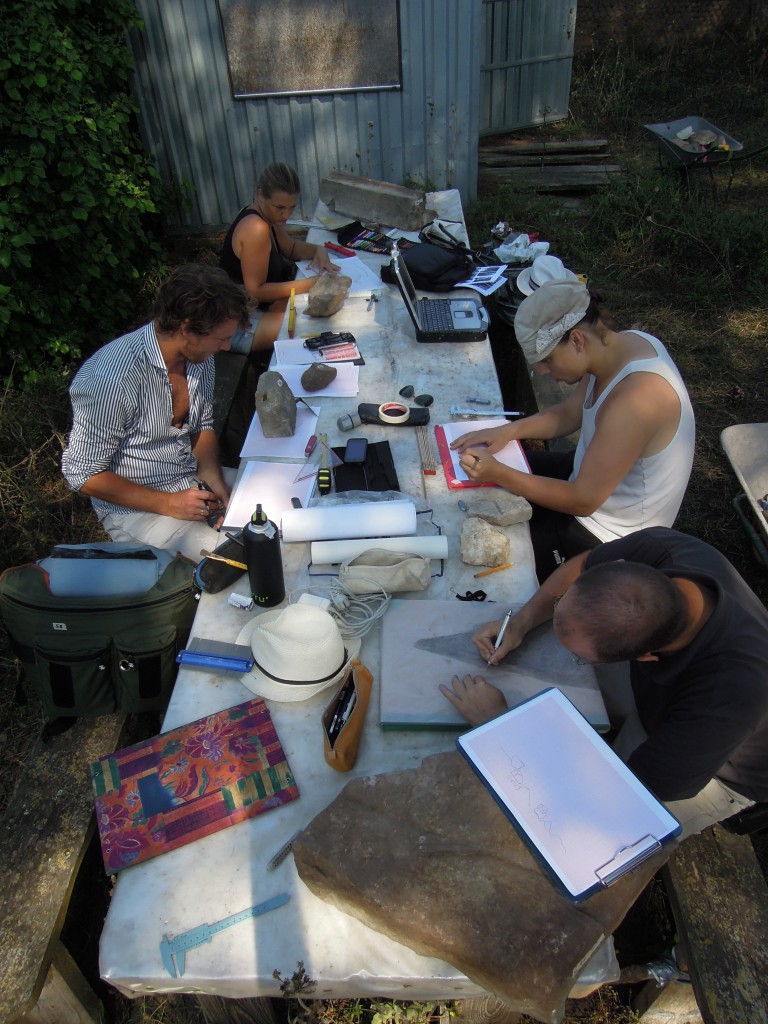 … to the work-up of 2015: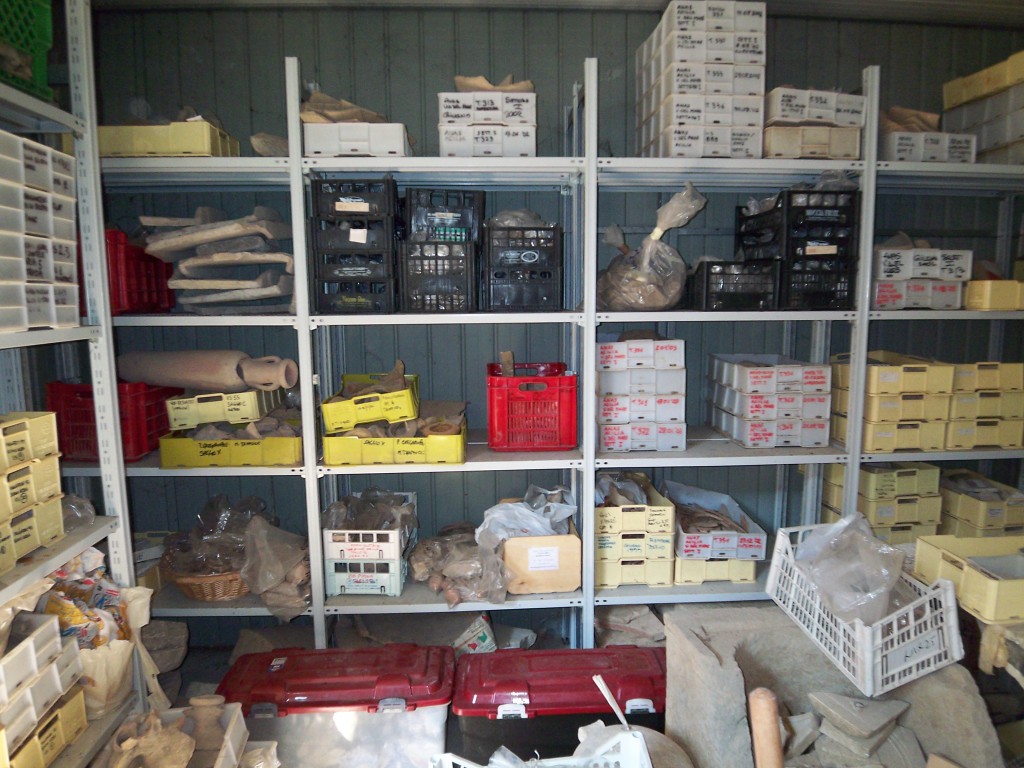 See "2015 chapter 2" for our plans for the future!